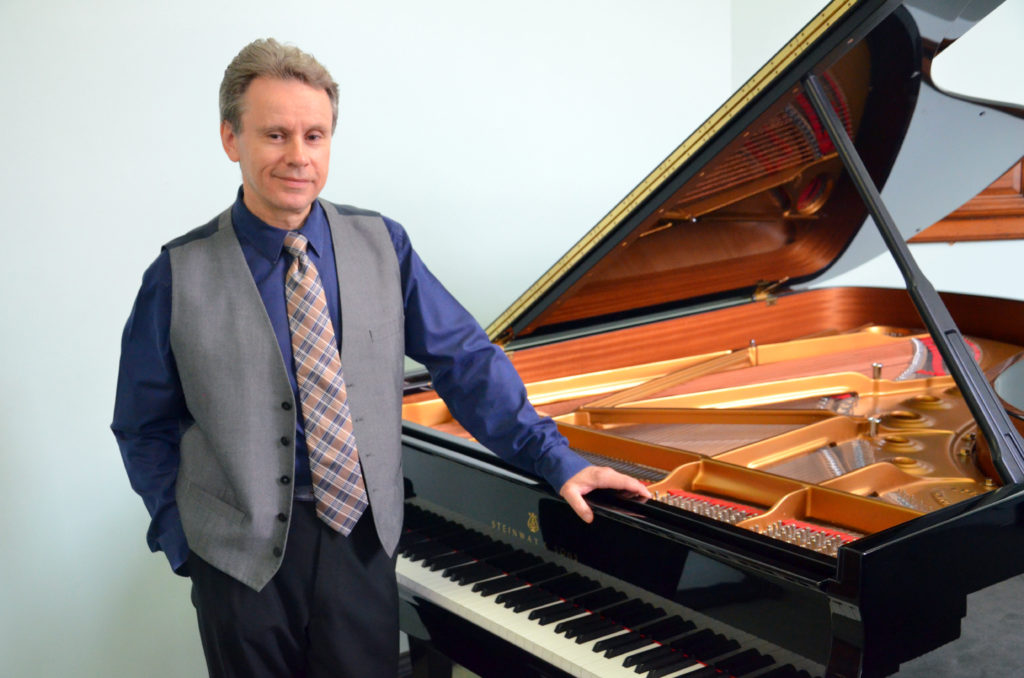 Mr. Nigel Clayton, a Pianist, chamber musician and music educator, is a Piano professor at the Royal College of Music, London who has served and trained numerous outstanding musicians at the conservatoire for more than 20 years.
He performs more than eighty concerts every season and has also played at most of the music festivals in his native Great Britain, appearing regularly on the BBC's radio network, at the Wigmore Hall. His worldwide travel and masterclasses have included tours in Japan, Taiwan, Switzerland, India, Sri Lanka and Pakistan, etc.
Currently the Music Director of the International Ensemble Music Academy, Mr. Nigel Clayton strives to nurture more young musicians and bring them from local to the international stage.