IEMA aims to nurture every student in a vibrant and joyous atmosphere, as well as raising them to the best of their abilities. No matter what their ages, a beginner or an advanced player, they all can make music together and share with the others. In addition to developing their interests in music, we are also dedicated to build up their self accomplishment and self discipline as the right attitude towards learning music plays a crucial role in this lifelong learning.


IEMA is co-founded by three musicians, a Violist, a cellist and a pianist. They believe music is a gift to every humankind and it serves as a language which can communicate and interact with people from all walks of life.
As Ensemble music becomes more and more popular, they decided to integrate it into one of the formal trainings in music. They believe ensemble music is not a privilege of advanced and mature players, but also an inevitable elements for young and elementary students to explore music.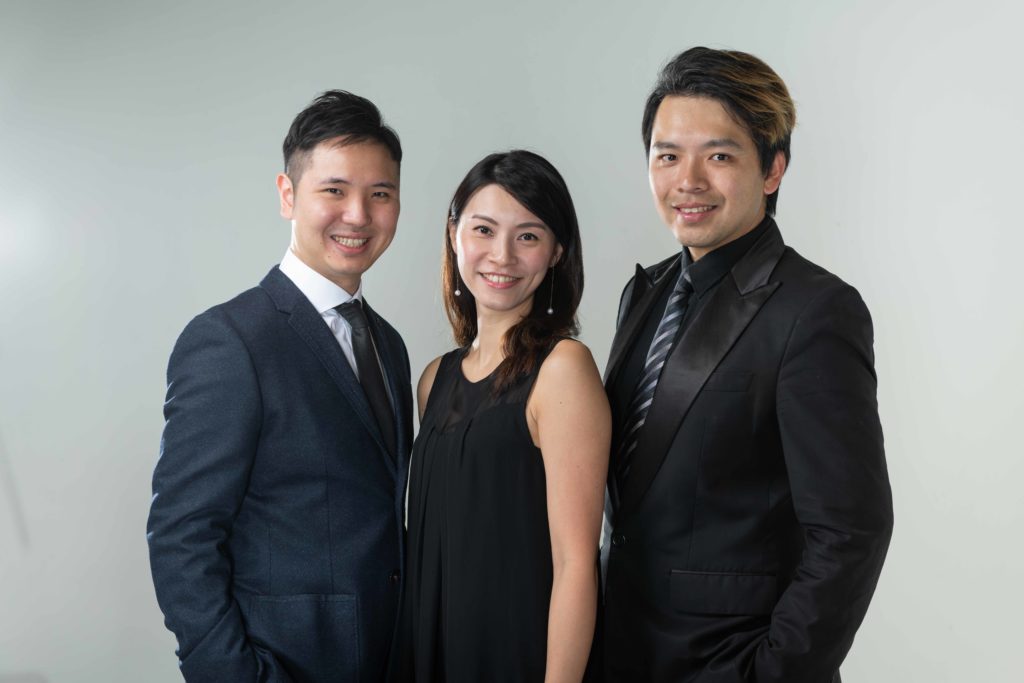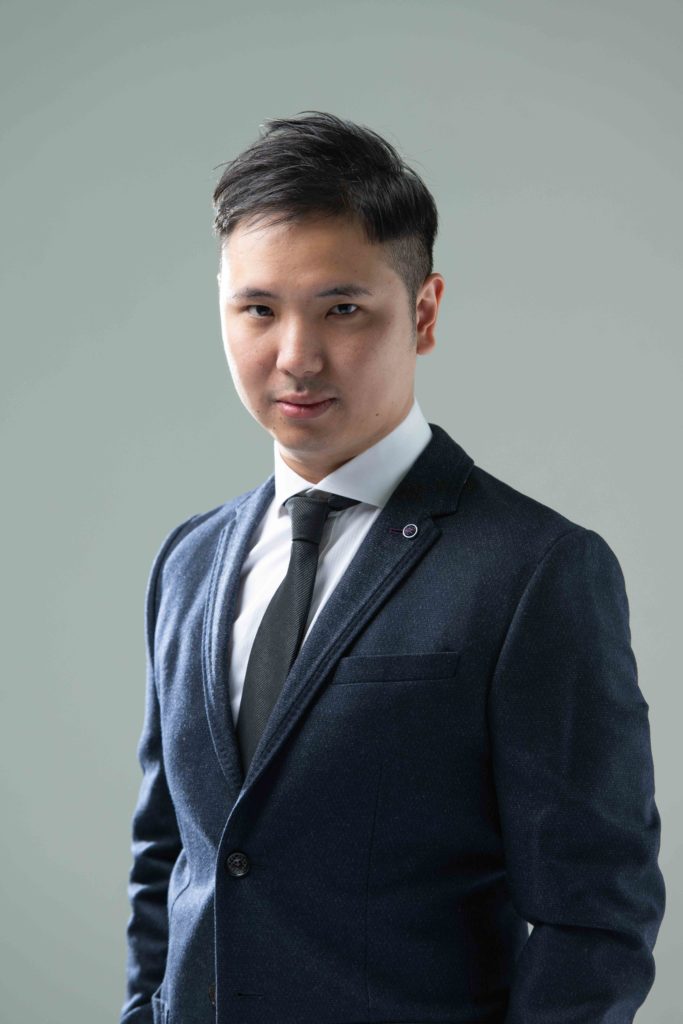 Tony , Yeung Wing Yip, is a violist and violinist, who graduated from Hong Kong Academy for Performing Arts. Tony is an experienced conductor and instructor in various schools, such as St. Paul College Primary School, Diocesan Girls Junior School, Hennessy Road Government Primary School, Bonham Road Government Primary School, Maryknoll Convent School (Primary Section), Pui Ching Primary School, etc.
As an active performer, he develops his music talent in different aspects. He regularly participated in TV program music and film music production. He also frequently worked with different orchestra, eg. Hong Kong Philharmonic orchestra, Metropolitan Youth Orchestra and was appointed as a music consultant in Jackie Chan Whole Person Development Centre.
Tony is recently devoted to nurture the young generation by developing various orchestras and chamber music groups. He was one of the founders of the Hong Kong Music Academy and Strings of Enlightenment Orchestra which provide all-round music trainings and education. He is currently working as an orchestra conductor in Marymount Primary School and Music Class Consultant in St. Paul College Primary School, and Course Director in International Ensemble Music Academy.
Maggie , Ho graduated from Royal college of Music London where she attained a Master degree of piano performance under the tutelage of Prof. Nigel Clayton and Prof. Gordon Fergus Thompson. She has performed actively in the UK both in solo and chamber recitals. After her first bachelor degree in accounting, Maggie decided to devote to music and received her bachelor degree of Arts in music from the Chinese university of Hong Kong where she studied with Ms Mei-ling Wong.
During her study in London, she received a scholarship to participate in the Music at Chateau d'Aix summer school in France whereshe had a masterclass with prof. Paul Roberts and Charles Owen. She also studied the fortepiano with Prof. David Ward.
Maggie is deeply passionate about vocal and chamber music. She has studied vocal with Mr Gong Dong-jian, Ms Xu-hui and Mr Sylvester Che. Maggie is currently one of the founders of International Ensemble Music Academy which earnestly promote chamber music in Hong Kong.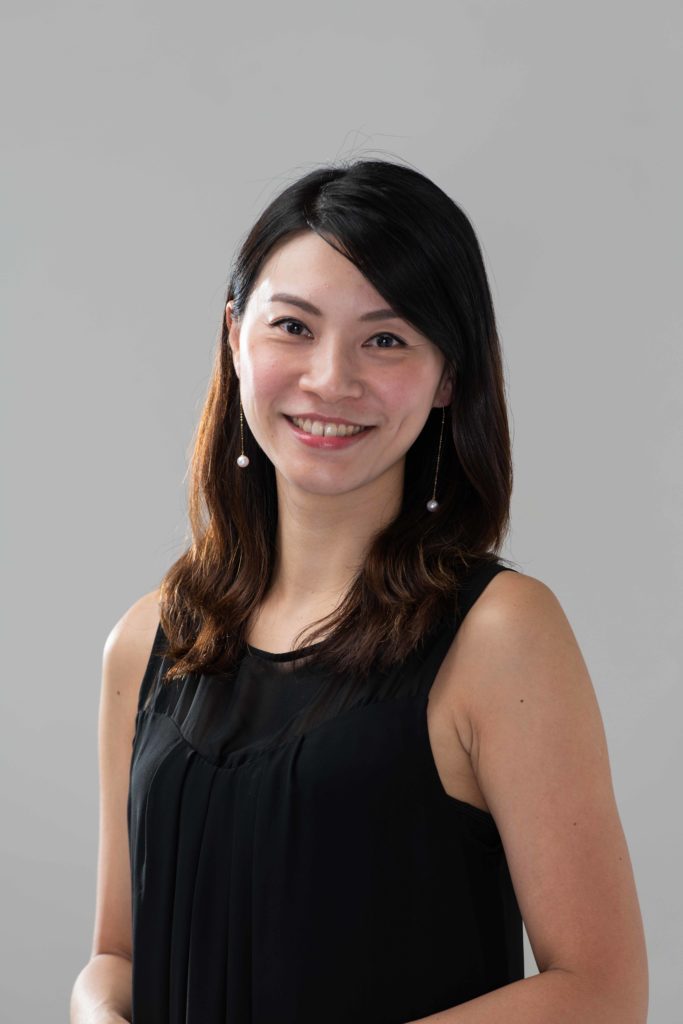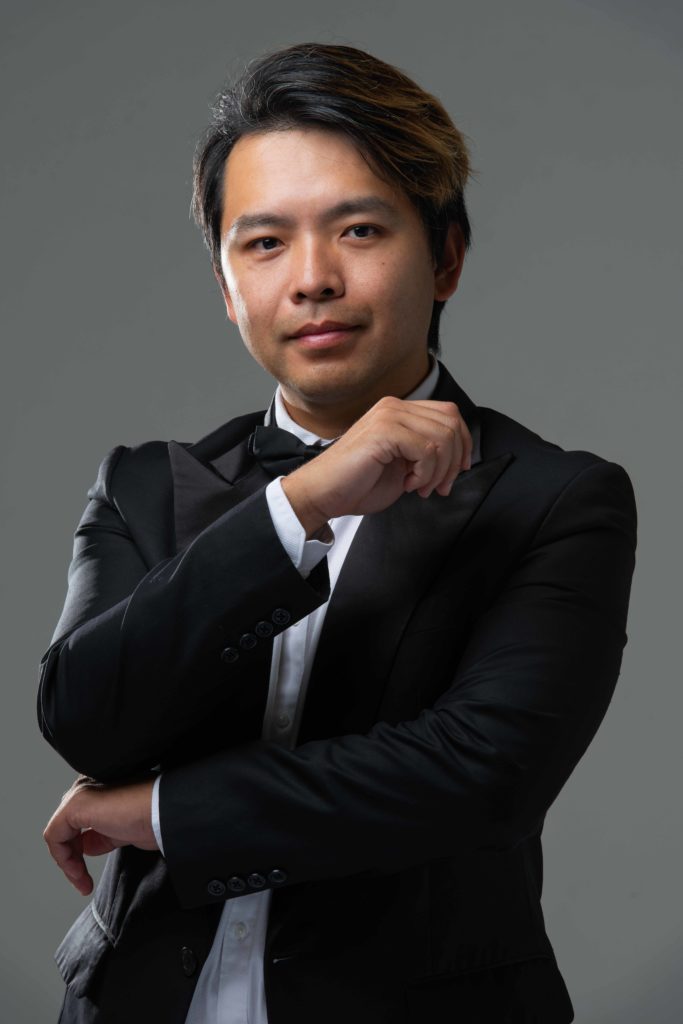 Tong , Wai Ho started to learn the cello at the Music Office at age of seven. In 2002, Tong entered the Hong Kong Academy for Performing Arts to study the Diploma in Music Programme. His first teacher at the Academy was Monica Su. Tong also obtained the Dip ABRSM of the Associated Board of Royal School of Music in 2003. Tong later studied with Prof. Ray Wang for his Bachelor Degree in Music in the Academy and he finished the programme in 2007. From 2005 to 2007, Tong was awarded Jackie Chan Charitable Foundation scholarships thrice and the Esson Mobil Scholarship.
Tong is also an active orchestral player in Hong Kong. He took part in performance of Hong Kong Youth Symphony Orchestra, Shatin Philharmonic Orchestra, Hong Kong New Philharmonic Orchestra, Hong Kong Chamber Orchestra, Hong Kong String orchestra and Hong Kong Academy Symphony Orchestra. Tong was also the cello principal of the Pro Arte Orchestra of Hong Kong from 2007-2009 , Ponte singers and orchestra, Hong Kong Orchestra and cello tutti of the City Chamber orchestra of Hong Kong.
Tong has been performed in many concerts and play with IL DIVO, ASKA, Louie Castro, Liu Jia Chang, Paula Tsui, Leo Ku, Ivana Wong, Kit Chan, Michael Lai,Sammi Cheng, Joey Yung, Kay Tse, Ekin Cheng etc. Tong was also invited to perform in Welcome to International Olympic Committee President Jacques Rogge 2008 and SJM (Sociedade de Jogos de Macau) Lunar New Year's Eve gala dinner in 2014. In September 2013, Tong went music touring to nine Cites in China with the Macau Virtuosi. And, Tong played as principal cellist in 2014 Viva Mozart concert in Macao Arts Festival.