IEMA is a music school in Hong Kong offering different types of Ensemble Music training. The first of its kind (Music-On-Music "MON") explores and cultivates students' music potential and pairs up students of different talents to learn and play in different ensemble groups.
IMEA also focuses on improving students' learning interest and is committed to uplifting the quality and fun in music education.
IEMA introduces training modules for students of all ages and musicalities. It offers a comprehensive range of courses including I-Instrumental Instrumental Music, E-Ensemble Orchestra Training, M-Musicianship Musician Training and A-Appreciation Music Appreciation Course. Advanced trainings are also provided for ABRSM scores and related diploma exams.
Every student is unique and precious. IMEA strives to cultivate students' music passion in music through participation in different kinds of courses or music activities. IMEA endeavours to organizes regular music master classes, concerts and seminars to promote and deepen the talents of both our students and teachers.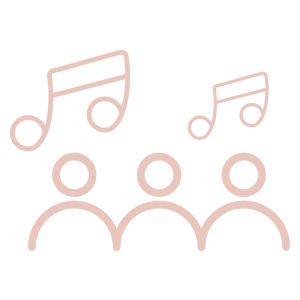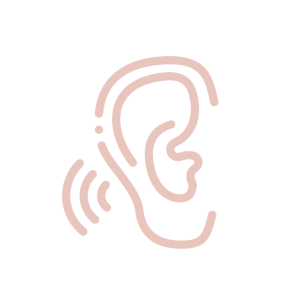 Other individual and group instrumental courses, including piano, string, wind and vocal music are available. Please contact IMEA for enquiries.
Music-On-Music (MOM) Program
12 classes in total ( 45 -60 minutes each )
MOM is the first of its kind music ensemble class offered by IMEA.
Through a variety of group performances, MOM enables students to expose to music during early age and makes music learning more inspiring and interesting.
Before commencement of course, our music teacher will conduct assessments for each and every student in order to pair-up students with similar interests and personality. Individual groups will then be formed for tailor-made trainings. Members of MOM will participate in public performances to build experience in playing ensemble music.
All IMEA teachers are graduated from the Hong Kong Academy for Performing Arts and [overseas music colleges], who possess extensive experience in teaching, orchestra and chamber music performance both locally and overseas.
a complete piece of music to be performed after the course (Advanced training will be arranged subject to student's learning progress)
"Music Seeds for Kids" aims to develop music interest for children aged 3-6 through appreciating rhythms, singing and music beats.
This enlightenment program enables children to play different percussion instruments and hence, improve rhythm, music sense and physical coordination. Students can also dance and learn by appreciating songs in different languages so as to develop cognitive/ expressive function and foster creativity.  
Certificate will be issued upon completion of the course.
It is believed that first impression is the key to learning.
Taught by the Founder and Course Director of IMEA, "String Explorer" is introduced with an aim to provide foundation training from the beginning of music learning journey.
The course would be taught by three phases:
Through different stages of training, students can gain in-depth understanding in the characteristics and performance skills of different stringed instruments.
to be conducted by instructors from different disciplines with post-training assessment provided.
4 or above
Grade 1 (or equivalent) or above
"YEB" is set up with reference to the training practice [mode?] of professional orchestras. Providing a series of tailor-made training courses for students of different age groups, YEB aims to offers professional training on ensemble performance skills and cultivate the right attitude of being part of the orchestra.
The unique training of YEB focuses on strengthening students' listening and collaboration skills. On the other hand, it encourages peer influence and brings motivation and healthy competition.
IMEA also arranges regular public performances for students to accumulate performance experience, boost confidence and team spirit. Students may even have chance to act as the conductor during rehearsals!
All interested parties are welcomed. Interview would be required for enrolment.
Graduated from the Hong Kong Academy for Performing Arts, the YEP Conductor was the orchestra conductor of various primary and secondary school including St. Paul College Primary School, Maryknoll Convent School (Primary Section), who possesses extensive teaching, orchestra and performance experience both locally and overseas.